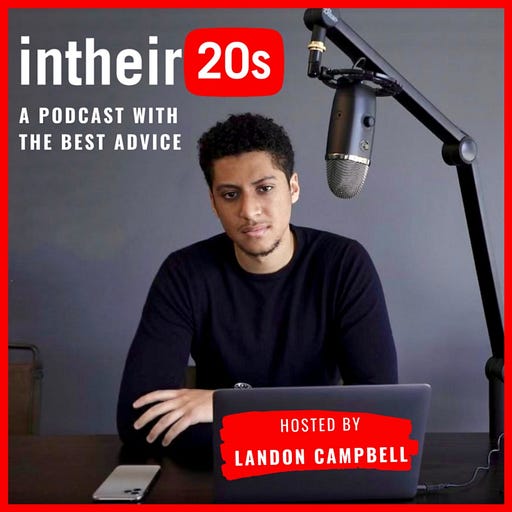 Dec 2, 2021 • 33M
#74 - Mark Suster - Partner at Upfront Ventures
What was Mark Suster doing in his 20s
Host Landon Campbell interviews top business leaders and extraordinary 20-somethings. Guests have included Steve Wozniak, Jason Calacanis, David Sacks, Cathy Bessant, Ev Williams, Beto O'Rourke, Jewel Burks-Solomon, Dr. Meg Jay, Tim Hardaway Sr, AJ Vaynerchuk, Sekou Kaalund, and Andy Dunn.
Mark Suster is a Partner at Upfront Ventures, one of Los Angeles' leading and largest venture firms with a portfolio including the likes of Bird, GOAT,  and Ring.com. Before joining the world of venture, Mark was the founder & CEO of two successful enterprise software companies, the most recent of which was sold to Salesforce.com where Mark became VP of Products.
Thank you to our sponsors Upkey and Seedscout.
Check out Upkey's free career resources at www.Upkey.com/inTheir20s
Get connected to hundreds of investors at www.Seedscout.com